Why Tech Giants Are Looking for Vietnamese Talents
As a tech company executive, you're always on the lookout for new opportunities to leverage talent and resources. Your goal is to find the right combination of technical skills, low costs, and scalability to drive innovation and gain a competitive advantage. For too long, your search has been limited to the usual suspects: India, China, and Eastern Europe. But there's an emerging opportunity in Southeast Asia you can no longer afford to ignore.
Vietnam has a young, growing population, strong technical universities, and a low cost of living. Tech giants like Samsung, Intel, and Microsoft have already set up research centers and offices there, taking advantage of a skilled workforce at nearly half the cost of China or India. If you're looking to expand into new markets, reduce costs, and tap into a talent pool of motivated, tech-savvy workers, it's time to consider Vietnam.
A Young Powerhouse
One of Vietnam's most significant assets is its young and energetic population. With a median age of around 30 years, the country boasts a demographic advantage that many developed nations envy. This youthfulness has led to a pool of tech-savvy individuals who are continuously adopting and adapting to new technologies.
A Tech-Savvy Generation
Vietnam has placed a strong emphasis on science, technology, engineering, and mathematics (STEM) education at all levels. In 2020, the number of laborers in the Information Technology sector was 1,030,000 people, accounting for 1.88% of the total workforce in Vietnam. Compared to the year 2000, this figure has increased twentyfold (Source: 20 năm phát triển công nghệ thông tin và triển vọng đổi mới mô hình tăng trưởng của Việt Nam by Tuổi Trẻ Online)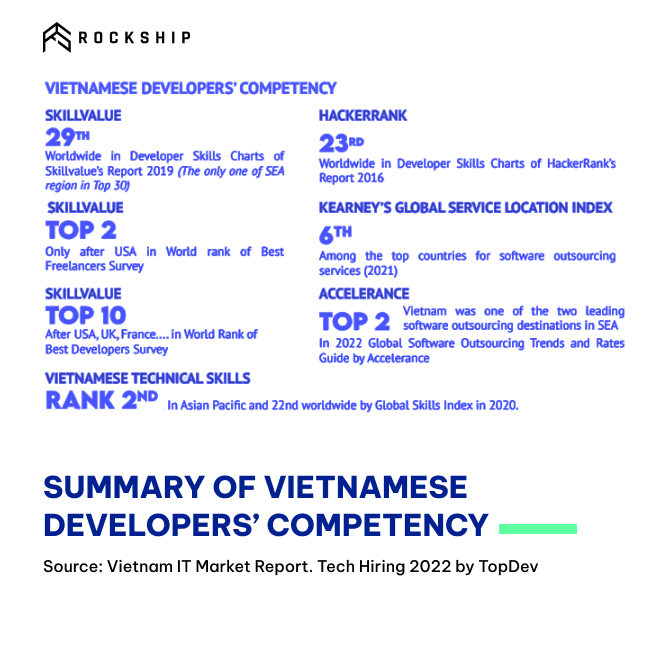 The Vietnamese government has prioritized developing a knowledge-based economy. Policymakers have invested heavily in digital infrastructure, skills training programs, and incentives for tech companies. These initiatives are creating opportunities for youth to pursue tech jobs. Major tech companies are taking notice of Vietnam's talent pool. Google, Microsoft, IBM, and others have offices in Vietnam and partner with local universities on training programs. As more global tech companies enter Vietnam, high-skilled job opportunities for youth will grow.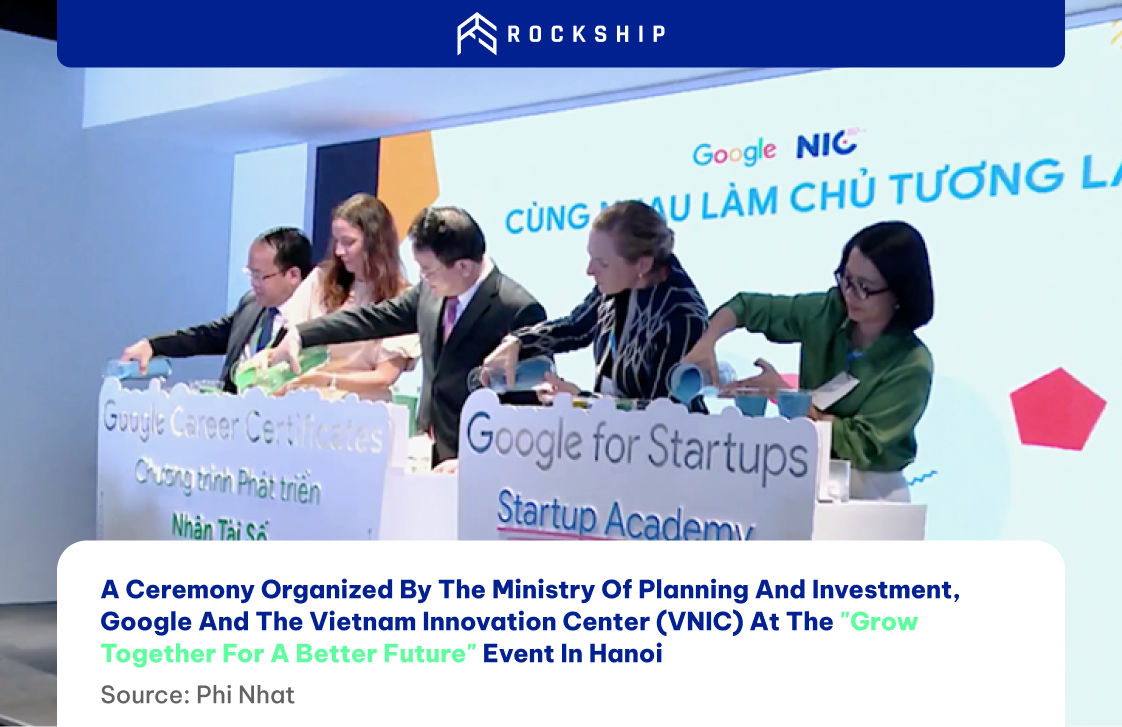 Low Costs, High Skills: A Winning Combination for Tech
Vietnam offers businesses low labor and operating costs that make it an attractive hub for technology companies looking to outsource work or set up research and development centers. Labor costs in Vietnam are significantly lower than in other parts of Asia. According to Glassdoor, the average annual salary for a Vietnam software engineer is just over $10,000 USD, compared to $40,000 USD in China. This results in major cost savings, especially for companies hiring hundreds of engineers.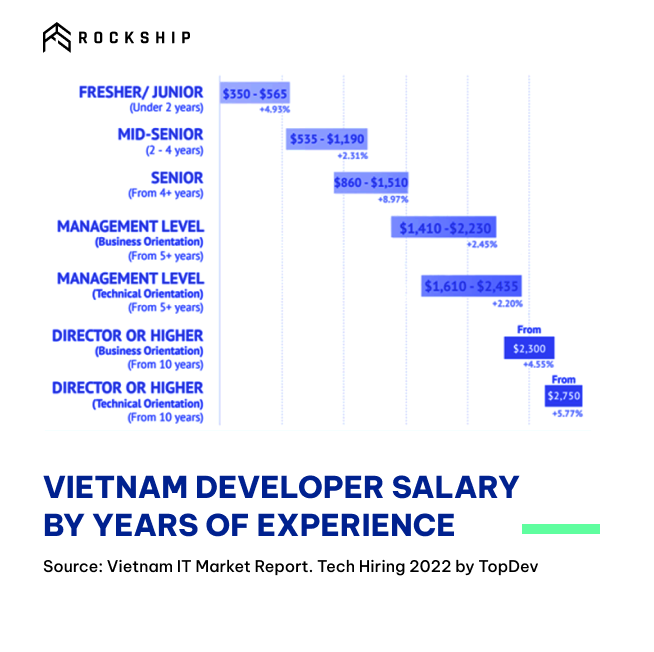 Office space and utilities are also very affordable in Vietnam. Rent for commercial office space in major tech hubs like Ho Chi Minh City and Hanoi is a fraction of the cost of space in neighboring countries. This reduces overhead and allows companies to spend more on hiring top talent.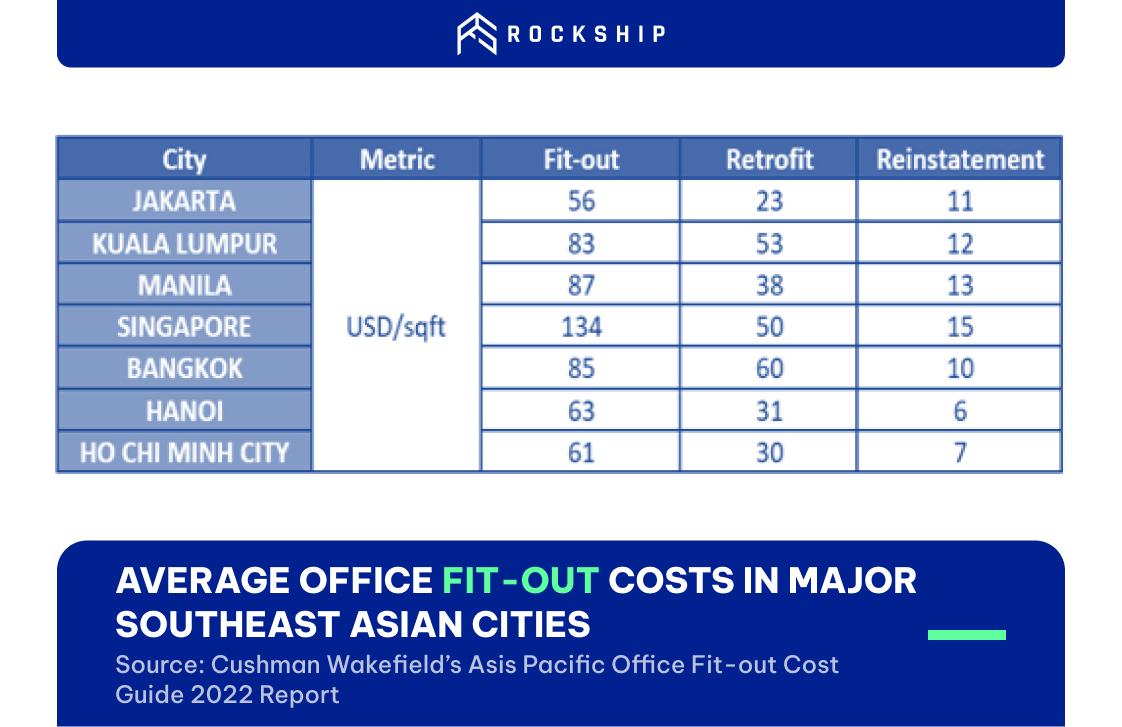 Moreover, the Vietnamese government offers tax incentives and breaks for tech companies. High-tech firms setting up operations in Vietnam can take advantage of corporate tax holidays, tax reductions, and exemptions on imported materials and equipment. These incentives make Vietnam's already low costs even more competitive.
Vietnam is ready for you. Are you ready for Vietnam?
With a young, highly-skilled workforce, competitive costs of living, and a vibrant startup scene, Vietnam has all the ingredients to become Asia's next major tech hub. The future is being built in Vietnam, and companies that establish an early presence will benefit from a first-mover advantage. You too can tap into Vietnam's tech talent and build something great. If you have a product vision, take a chance on yourself and bet on Vietnam.
Vietnam is ready for you - are you ready for Vietnam? Check out 3 Best Approaches To Hire Developers In Vietnam!